WELCOME TO OUR FOUNDATION!
Welcome to the Brown Byrd Foundation Website, your epic center for health and wellness out reach. Here at The Brown Byrd Foundation we provide you with information in reference to any health issues and concerns in today's society. While touring this website get to know who we are, the work that we have done and where we stand within the health community. Browse our Blog page where you can find the latest health news such as symptoms of sickness, treatments and taking action to wellness. Also check out our photo gallery and see us out in the community, whether it is at a health fair, awareness walk, health screenings, Church, or community center.
Get involved; find ways to participate in our Annual Prostate Cancer Observance Day which is observed every year on February 2nd. Join us and Participate in health walks, fighting for a cause helping to support in research to find a cure for deadly illness. Educate our children by being examples in your house hold and community showing the youth examples of a healthy life style, illustrating healthy eating and regular exercise. At The Brown Byrd Foundation we strongly believe in informing the masses about health awareness. Stand united with us and help spread the word about health one person at a time.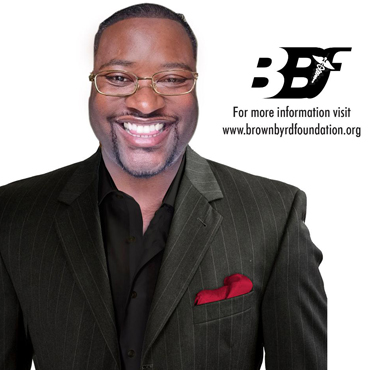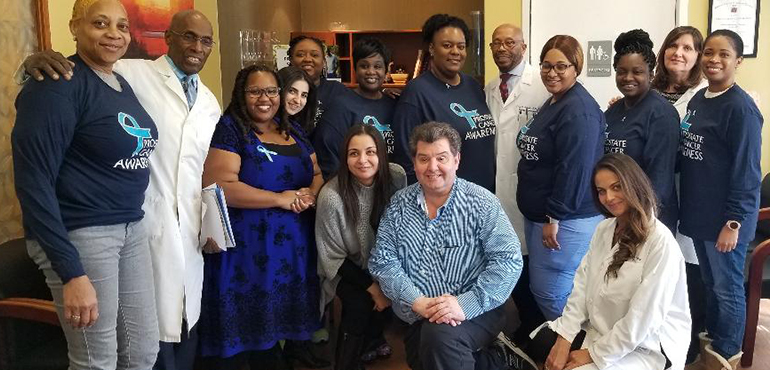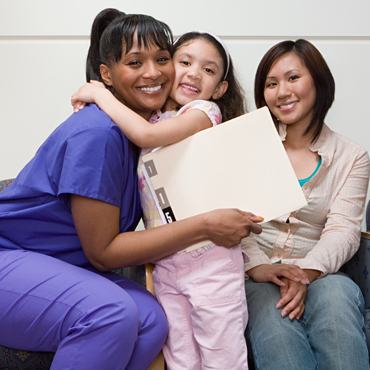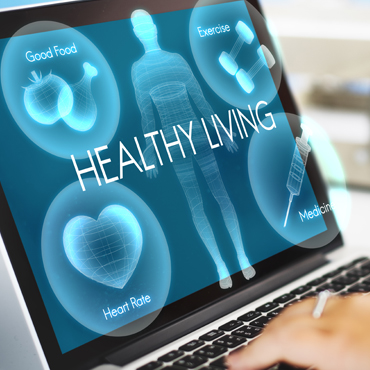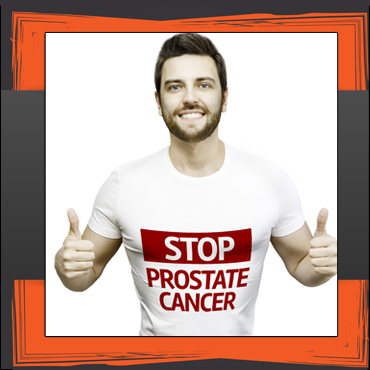 CANCER,
AWARENESS, CONTACT US!
Reach Brown Byrd Foundation to join our team to increase awareness and prevention of prostate cancer through early detection and screening. Call us today 212-709-8335.
read more